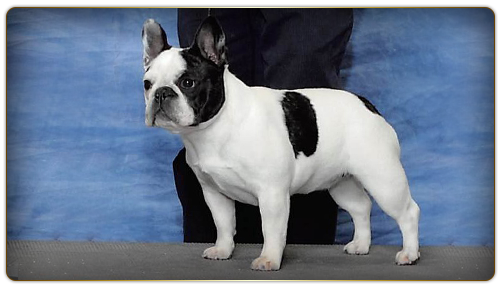 Pedigree for PANDA - American Champion Adore's In The Spot Light!
CH. QAZARA MONSIEUR HARVARD

DAULOKKE'S HONORE DE BALZAC
DK CH. DAULÖKKE'S ARISTOBEAU DU TEX
INT/DK/GER/BELG CH. DAULÖKKE'S OGRESSE LA BLANCE
HARMONY DE ELKA GYVYBES ZYME AT QAZARA
LVJ/LT/RUS CH. FABULOUS DE LA PARURE
BUTTERFLY DE ELKA GYVYBES ZYME

CH. Avigdor's Madam De Renal At Adore

ZON MIREKL KASSIUS KLAY
CH. RACADI SEA REX
ZON MIREKL SORBONNA
RUS CH. A'VIGDORS TOUTE-PUISSANCE
BIS RUS CH. DALI DE LA PARURE
RUS CH. ESTERELLE DE LA PARURE


Panda photo album. Click on each picture to enlarge them.